Originally Posted: January 4, 2022
By: Gary Cheung
Hilton Cheong-Leen, a former Urban Council chairman and lawmaker known as "Hong Kong's mayor", has died at the age of 99.
Cheong-Leen, who co-founded the Hong Kong Civic Association in 1954, died in the early hours of Tuesday at his home, his daughter Flora Cheong-Leen told the Post.
"Our father unexpectedly left us in his sleep this morning … around 4am," the ballerina-turned-fashion designer said. "We will have incredible memories of his ability to help so many people in his lifetime. A truly magnificent leader and a great, heroic dad to us."
The cause of death was old age, according to the family.
Chief Executive Carrie Lam Cheng Yuet-ngor expressed deep sorrow over Cheong-Leen's passing and sent her deepest condolences to Cheong-Leen's family.
"Mr Cheong-Leen had actively participated in public services for a long time. In the last century, he was the first Chinese person to become the Chairman of the Urban Council. He also served as a member of the Legislative Council," she said.EVERY SATURDAYHong Kong Update NewsletterBy submitting, you consent to receiving marketing emails from SCMP. If you don't want these, tick hereBy registering, you agree to our T&C and Privacy Policy
"He was committed to community services and was particularly concerned about the development of local education," Lam said.
Hong Kong's 'unofficial mayor' Hilton Cheong-Leen calls for improved living standards in the city
Hilton Cheong-Leen, who was 100 at the time of his death in the Chinese tradition of counting age, was born in Georgetown, British Guiana in 1922, the son of a Chinese immigrant father and a third-generation Chinese mother. The family left for Hong Kong when Cheong-Leen was nine. He enrolled at the prestigious La Salle College, a Catholic school in Kowloon Tong, when it opened in 1932, and started working at a bank immediately after he graduated.
His career in finance did not last long. In December 1941, Japan invaded Hong Kong and swiftly defeated the Allied forces defending the city. Cheong-Leen and his family fled to Guilin, where he worked at the US consulate.
His family returned to Hong Kong when the war ended in 1945. "One of the first jobs I was offered was with the Post," he later said. "They offered me the chance to become a reporter with a salary of HK$500 [US$64]."
But his friends suggested he instead import highly sought-after goods such as stockings, shirts and jackets from the US because he had friends in New York. His company would later go on to specialise in importing Swiss watches.
In 1953, Cheong-Leen joined the Hong Kong Junior Chamber of Commerce, a group formed under the auspices of an international NGO that promoted civic awareness. In that year, he represented the Hong Kong chapter at the group's conference in San Francisco.
Cheong-Leen subscribed to the chamber's tenet that "government should be of laws rather than of men".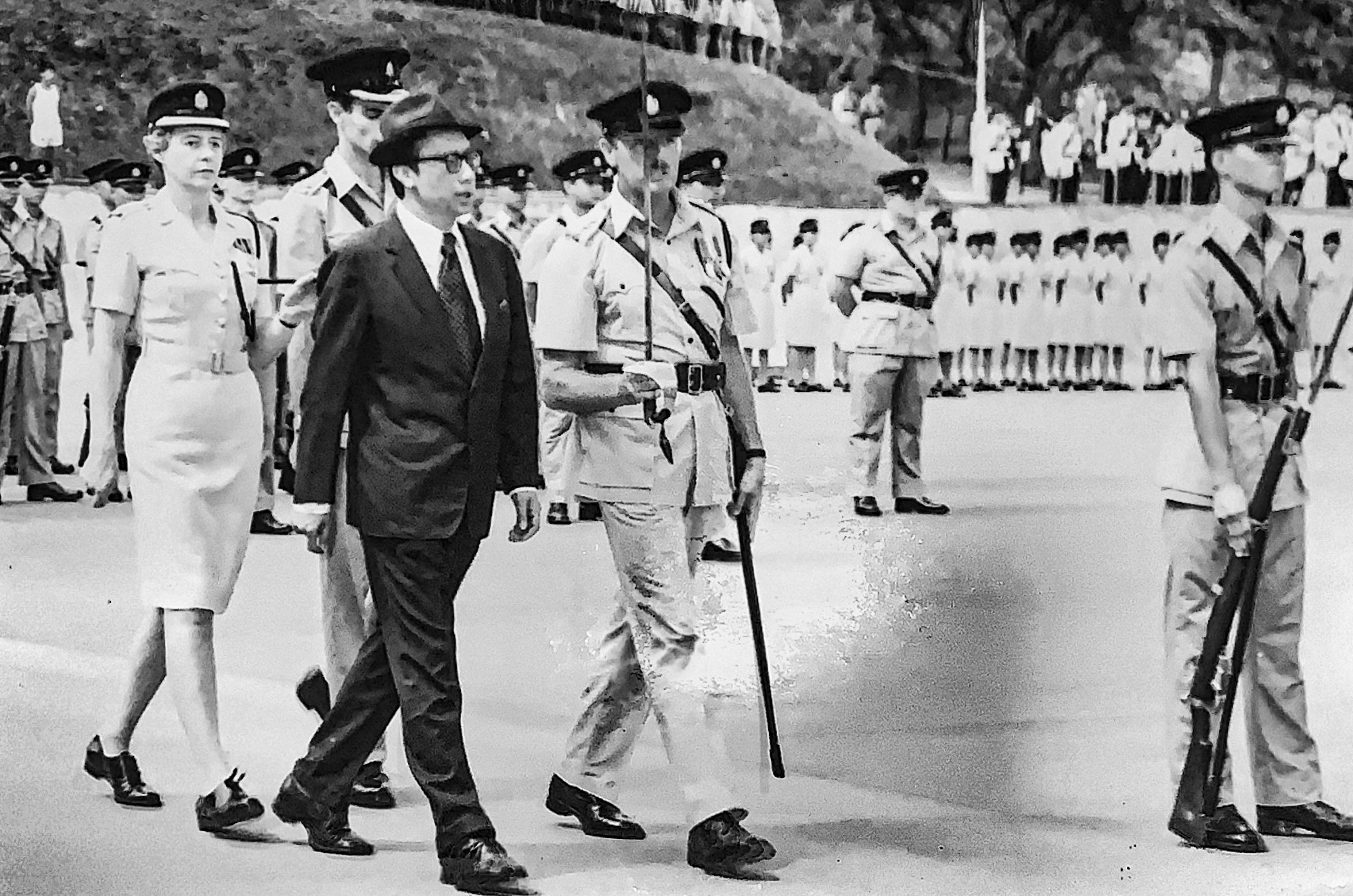 After returning to Hong Kong, he decided to form his own political group to offer the community an alternative platform for civic engagement. In October 1954, he co-founded the Hong Kong Civic Association and was elected honorary secretary.
The association is the oldest surviving political group in the city.
In 1956, Cheong-Leen ran unsuccessfully for a seat on the Urban Council, which oversaw municipal services on Hong Kong Island and in Kowloon. He ran again the following year and won, and would go on to hold his seat for the next 34 years.
He also became the first Chinese chairman of the council, a position tantamount to mayor – hence his nickname.
"I was often dubbed 'Hong Kong's mayor' as I went around meeting folks from different walks of life and opening a variety of community activities, such as a painting exhibition and opening of a new business," he said in an interview with the Post in 2019.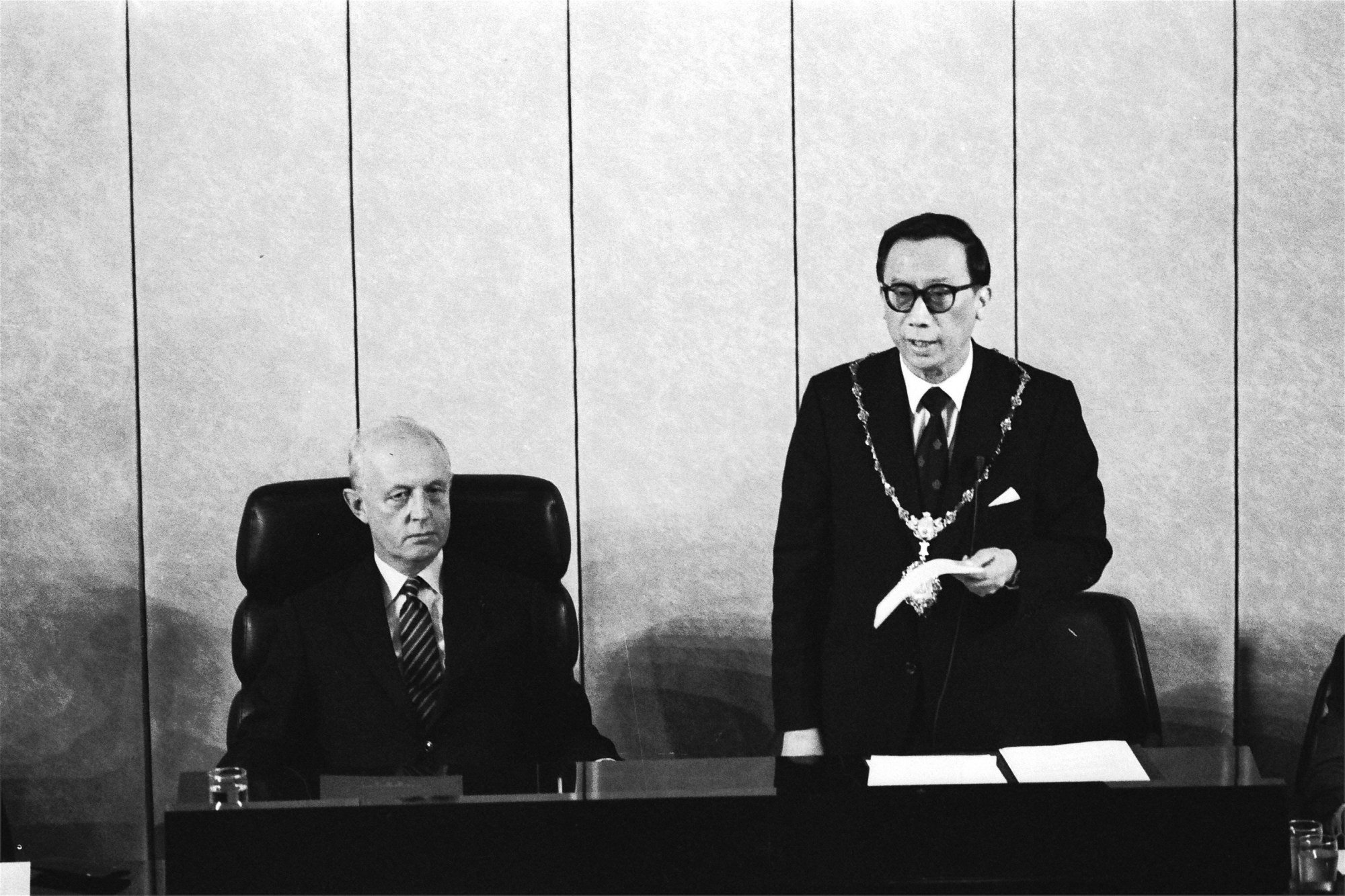 He was appointed to the Legislative Council in 1973 and was indirectly elected to Legco in 1985.
In 1960, Cheong-Leen, an early advocate for gradual democratic development in Hong Kong, travelled to London with Reform Club chairman and liberal-minded barrister Brook Bernacchi to lobby British officials to speed up the pace of political reform in Hong Kong.
"The weakness of the system lies in the fact that the Government is too often completely out of touch with the community. The value of the appointed unofficial advice is strictly limited," the two said in a joint memorandum to Britain's Colonial Office.
"The person from whom the advice is sought is himself often out of touch with or blind to the realities of a situation or community with which or whom he is not in direct contact."
Cheong-Leen was also instrumental in pushing for nine years of compulsory schooling for Hong Kong children, which is taken for granted today. Soon after he was appointed an unofficial member of the Legislative Council in 1973, he made a speech advocating the change, and used every opportunity to further the cause.
The government listened: in 1978, it began funding nine years of mandatory education spanning from Primary One to Secondary Three.
A classic politician of the colonial era, Cheong-Leen believed meaningful change on bread-and-butter issues should come about through persuading the government, rather than taking to the streets.
Cheong-Leen also frequently contributed letters to the editor in the Post.
His first opinion piece was published on June 28, 1958, when he called on the colonial government and the British garrison to return the premises of La Salle College to the Catholic school. He would go on to have more than 200 letters published in the Post.
Flora Cheong-Leen said her father had devoted his life to helping Hong Kong and its people.
"We are very proud of him having achieved so much in his life," she said.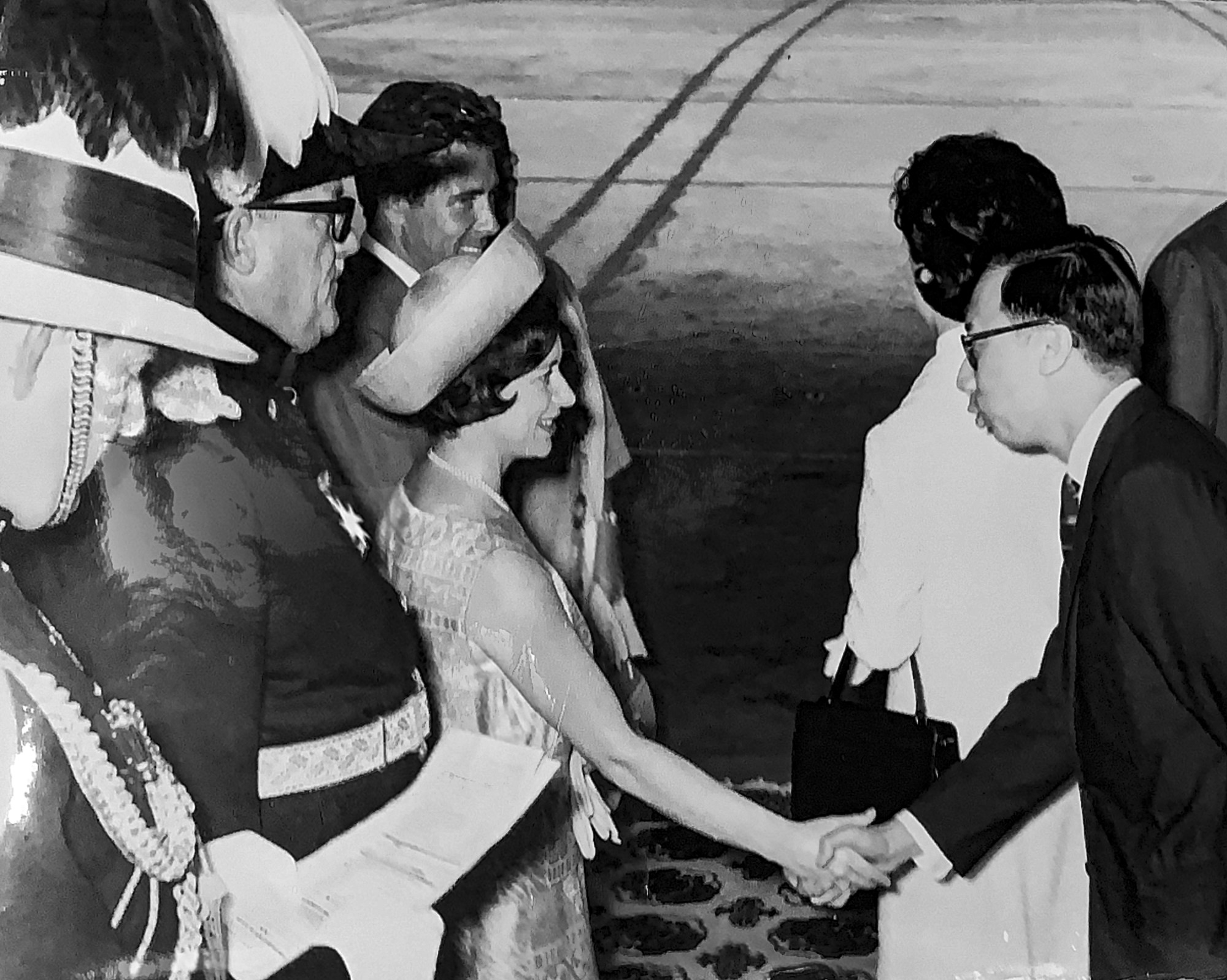 In addition to Flora, Hilton Cheong-Leen was survived by one other daughter and two sons.
Civic Association chairman Frederick Lynn Kwok-wah described Cheong-Leen as a "selfless man" and a pioneer in Hong Kong's political arena.
"He always had the interests of Hong Kong residents on his mind during his tenure as a member of the Urban Council and Legco," said Lynn, who knew Cheong-Leen for more than four decades.
Former Hong Kong governor David Wilson, who served from 1987 to 1992, remembered Cheong-Leen as a committed public servant.
"As chairman of the Urban Council and a Legco member and as a passionate advocate for improving the lives of the people of Hong Kong, particularly in education, Hilton Cheong-Leen was one of those with a deep sense of public service to whom modern Hong Kong owes so much. His was a long life well spent in the service of others," he said.
Cheong-Leen's memoirs, titled First Chinese 'Mayor' of Hong Kong: Hilton Cheong-Leen's Hundred-Year Journey as a Member of the Chinese Diaspora – co-written with Gary Cheung and Oliver Chou – will be released by international academic publisher World Scientific later this year.
Source: South China Morning Post
Guyana born, Hilton Cheong-Leen, political stalwart known as the 'mayor of Hong Kong', dies aged 99